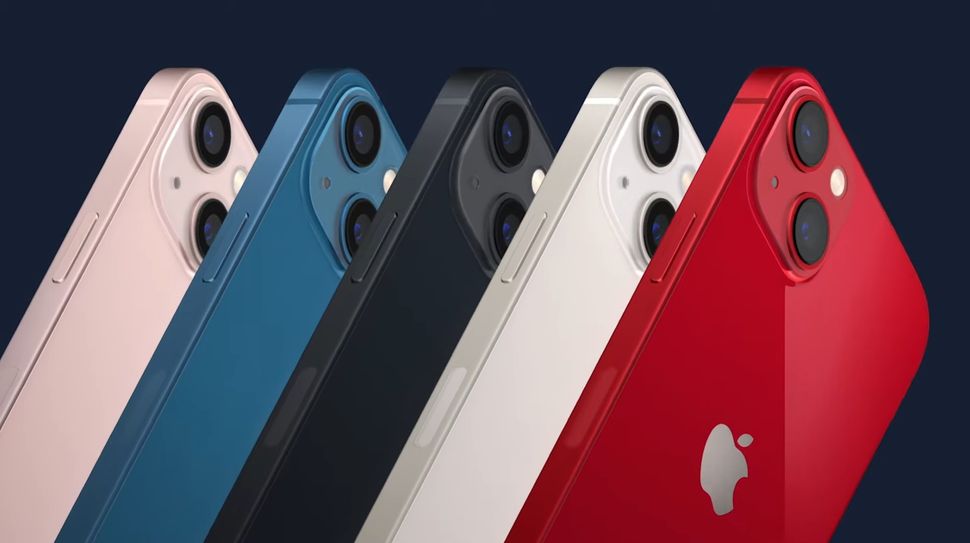 tomsguide.com and apple.com
There's one thing that hasn't changed as the iPhone 12 makes way for the iPhone 13 — the starting price for Apple's phones. The iPhone 13 models at the same prices as their iPhone 12 counterparts: $699 for the iPhone 13 mini, $799 for the iPhone 13, $999 for the iPhone 13 Pro and $1,099 for the iPhone 13 Pro Max.
In the case of the iPhone 13 and 13 mini, you're getting more storage for your buck than you did with the comparable iPhone 12 versions. Those two iPhone 13 models now start with 128GB of storage instead of the 64GB the iPhone 12 and iPhone 12 mini offered. On the other end of the spectrum, the iPhone 13 Pro and iPhone 13 Pro Max have new 1TB options.
you can read rest of the article here :www.tomsguide.com/face-off/iphone-13-vs-iphone-12-biggest-differences-to-expect
Please read our
Forum rules
If you need any help with forum feel free to contact me.